I'm writing a book.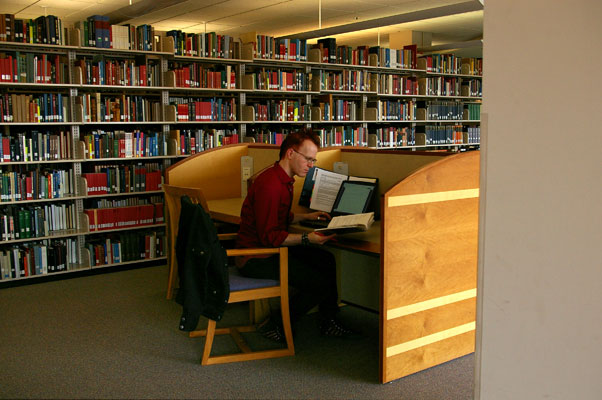 I've been working on it for awhile.

I've interviewed over 160 people.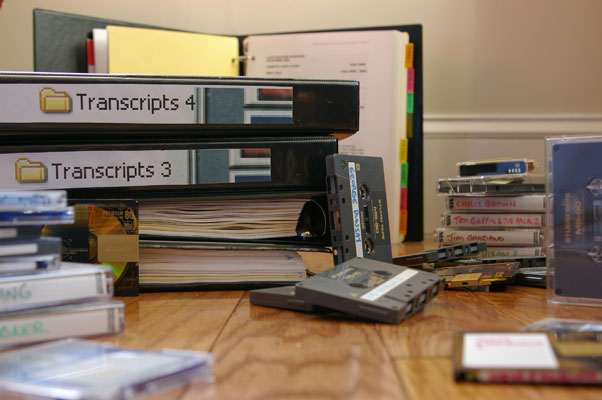 And cataloged several hundred rare photographs, letters, and pieces of art.

Sometimes I go here.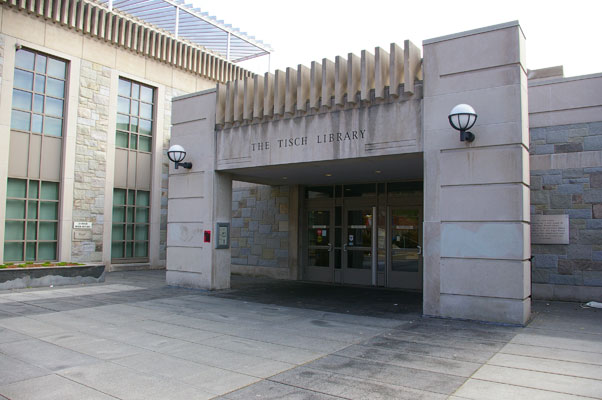 The atmosphere is inspiring. All those books.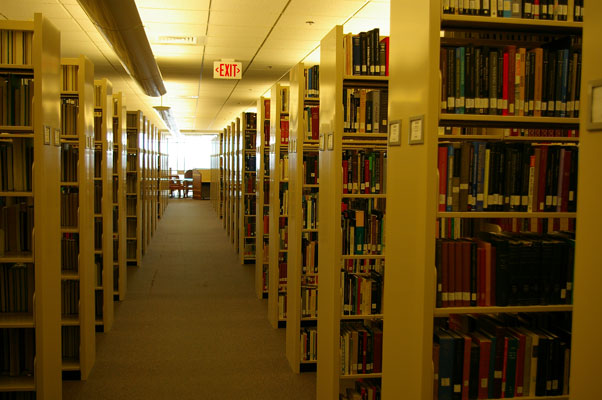 This is my view. The sunlight is helpful.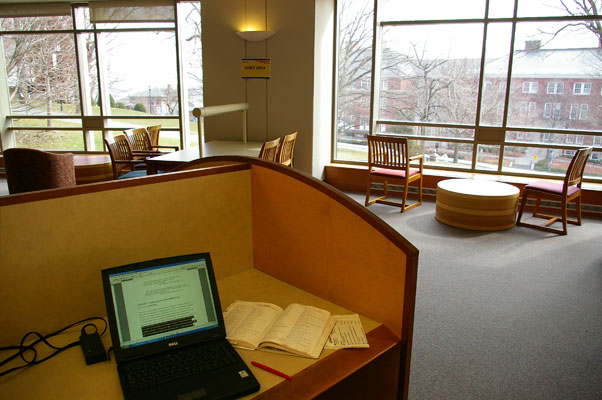 I've written nine chapters, with six left to go. My designer has laid out the first seven.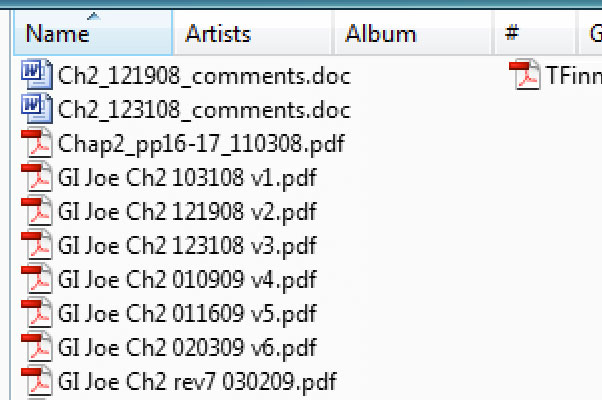 "Slow and steady wins the race," said the tortoise.